Leverage your media investment and build your brand
Impartial thought leadership and analytics-driven consulting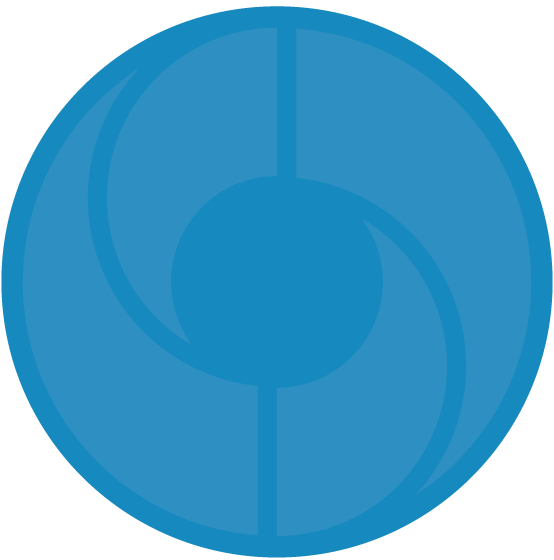 Navigating the changing media landscape to drive ROI while building brand value

Understand Evolving Media

Uncover The Drivers Of Consumer Response

Assess Your ROI Analytics Tools
Retail
Automotive
Banking/Finance
Restaurant
Travel

ARF to Honor Jim Spaeth with Erwin Ephron Award  
Demystification Award to be presented at The ARF's Audience Measurement Conference in June

New York, NY, May 30, 2017- The Advertising Research Foundation (ARF), the industry leader in advertising research among brand advertisers, agencies, media and research firms, today announced that Jim Spaeth of Sequent Partners is the 2017 recipient of the Erwin Ephron Demystification Award.  
The ARF will present Jim with the award at its upcoming Audience Measurement Conference, Modern Measurement - Media, Models & Methods, which will take place from June 11-13 at the Hyatt Regency Jersey City.
Created in 2014 in honor of Erwin Ephron, the advertising industry legend, the award honors those who, in their writing and speaking, challenge conventional thinking, promote debate and embrace creative ideas that address the complexities of modern markets.
As a co-founder of Sequent Partners, Jim has consulted on media and brand metrics for many of the country's foremost media, associations and marketers. Jim also founded USA Touchpoints, the cross-platform, consumer journey measurement system developed by the IPA in Britain. Jim served as President of the ARF for seven years. Under his leadership, the ARF expanded its scope to incorporate all aspects of market research on a global basis.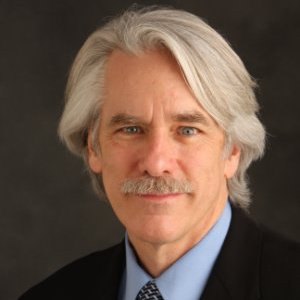 Spaeth is the fourth recipient of the award, following Group M's Irwin Gottlieb, CBS CRO David Poltrack and Bill Harvey.
"In an age where advertising research is becoming more complex, fragmented and even at times contentious, Jim, through both his intellect and persona, has provided a clear-eyed grounding perspective on helping the industry focus on what matters most " says Scott McDonald, President and CEO of The Advertising Research Foundation. "He is truly the embodiment of the Erwin Ephron Award, helping turn research and data into understandable insights that move our industry forward."
The ARF Modern Measurement Conference will take place June 11-13 in Jersey City.
This year's event will focus on the many debates about how to measure audiences fairly and accurately – even as consumer continue to diversify the ways they consume media and as some companies resist the cooperation needed for effective measurement.
The three-day event will provide insights into the underlying shifts in media measurement, identify the latest digital optimization strategies and the best measures of attention for each audience, and examine how to measure brand value across platforms, with a focus on cross-platform measurement for cross-platform audiences.
Kurt Andersen, bestselling novelist, media entrepreneur and host of Public Radio's Studio 360 will deliver a keynote presentation the developments and disruption of all things media today. Bob Pearson, Chief of Innovation at W20 Group will also deliver a keynote, providing a predictive view of how to align story with audience behavior and big data to segment the market into those who lead.
Other notable speakers include Ken Brook, CEO of MetaX, Jamie Power, COO of one2one Media, and Howard Shimmel, CRO of Turner Broadcasting, as well as presenters from Google, Facebook, Nielsen and Kantar Media.
For more information or to register for the conference, please visit https://thearf.org/audience-measurement-2017/.
About the Advertising Research Foundation
The Advertising Research Foundation ("The ARF") is an organization dedicated to creating, curating, and sharing objective, industry-level advertising research. We enable members with unique, research-based insights to make true impact on their advertising and build marketing leadership within their organizations. Founded nearly 80 years ago, The ARF's members today include more than 400 leading brand advertisers, agencies, research firms, and media-tech companies. Together, we challenge conventions and discover new, actionable insights through objective research at scale.