The Anthropology of Contextual Media Planning
Tom Laranjo
Admap - May 2015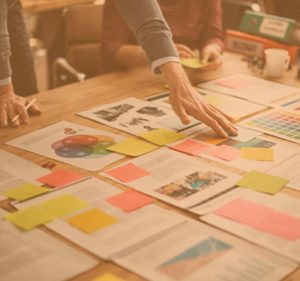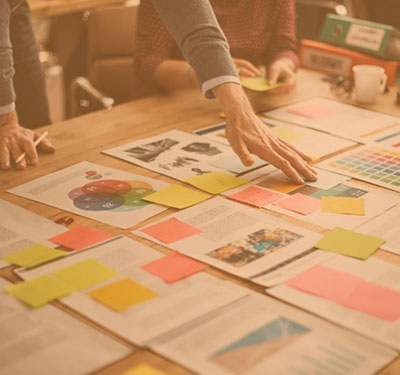 ---
The arrival of advertising technology, powered by intelligent, algorithm-driven machines, means we're all obsessed by 'maths'. As Sir Martin Sorrell puts it, 'Maths Men' and 'Mad Men' have come together to marry science and art.
It's a seductive idea: the intuition and creativity of traditional Mad Men given added impetus by the rigour, data analytical skills and empiricism of Maths Men. The combination of mass digitisation, the proliferation of devices, and the rapid development of programmatic trading, means the advertising business has a wide canvas on which to bring this new era to life.
At the heart of this idea lies the notion of contextual advertising, the possibility of serving up the right ad, to the right individual, at the right time, when they are at their most open to relevant commercial messages.
Contextual advertising is based on four pillars: time, location, device and content. By pulling together these four variables, we can create more meaningful, more relevant, advertising solutions. Take the example of a digital display ad for a Software as a Service (SAS) provider served up to a CEO poised to make a major investment in their IT infrastructure.